Servicing
Here at NJS Pershore we have been servicing Fiat, Lancia, Alfa Romeo, Abarth, Maserati & Jeep vehicles for over 23 years in the Worcestershire area
We serve the local villages and towns such as Worcester, Evesham, Pershore, Tewkesbury and Cheltenham
We now cater for customers travelling to us from all over the UK
We can service vehicles still under manufacturers warranty without affecting the warranty
Free bookable courtesy cars available
All our staff are trained to use the latest diagnostic tools & software for fault finding on the latest F.C.A range
Combined wealth of experience with factory trained technicians spanning over 30 years
The very latest dealer diagnostic equipment for fault finding & servicing
Full diagnostic equipment for all makes, servicing and fault finding
SUSPENSION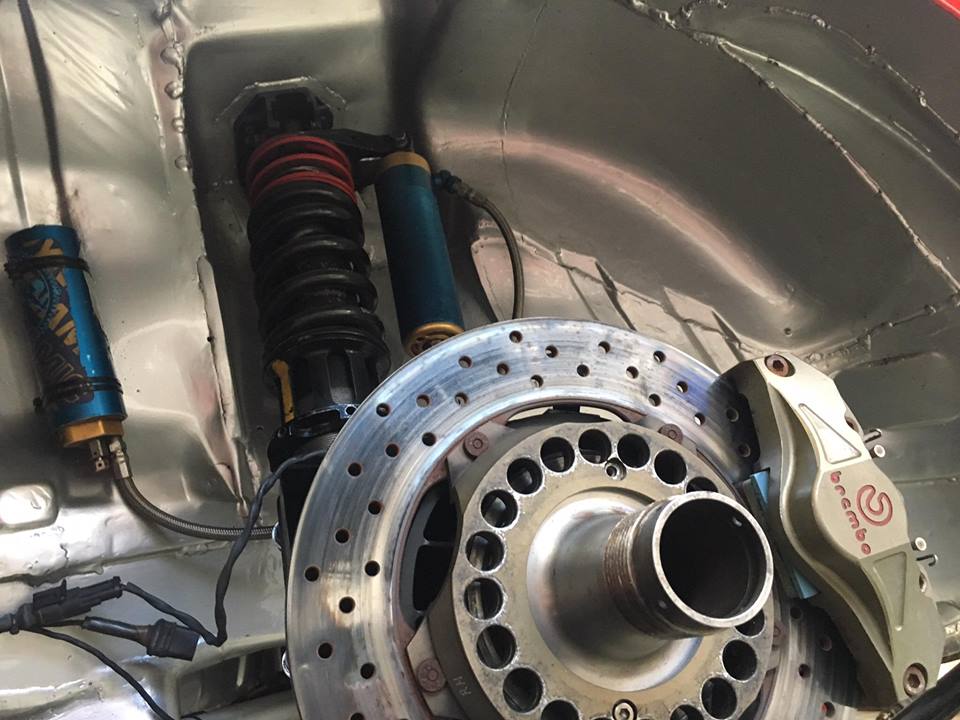 Modern vehicles have complex suspension that can wear and produce all sorts of noises and expensive tyre wear
We have the knowledge and equipment to correctly diagnose and rectify any faults
Computerised four-wheel alignment also available
TIMING BELT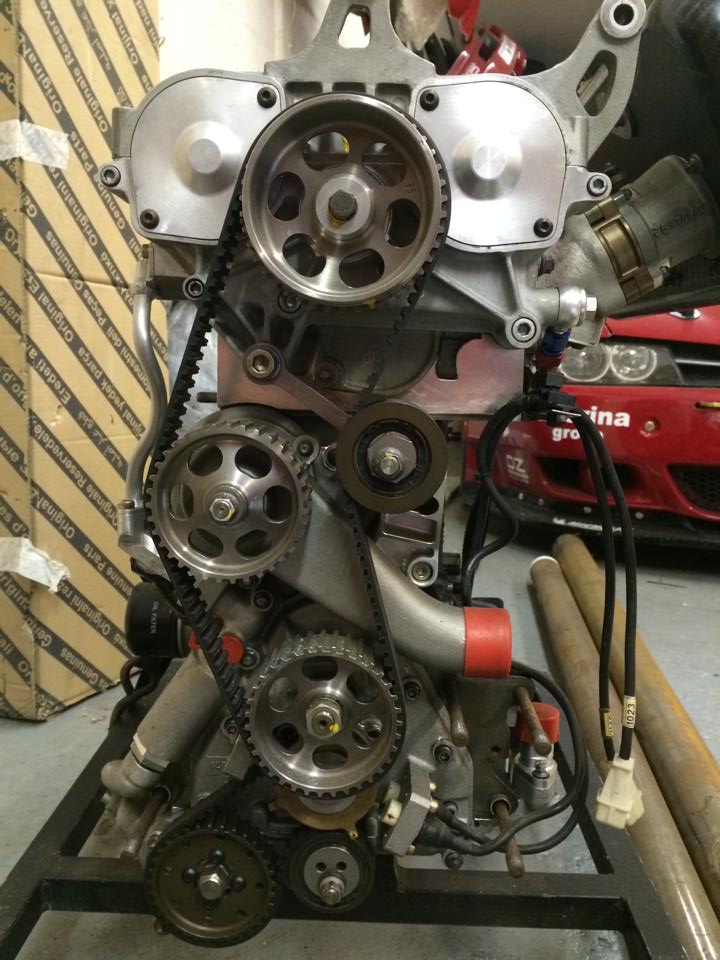 Petrol and diesel engines need their timing bets changed at certain intervals based on either mileage or time.
If your timing belt / chain fails it normally results in catastrophic engine failure costing thousands of pounds to repair.
Call us today to check if yours should be changed and get a competitive quote to replace if necessary.
AIR CONDITIONING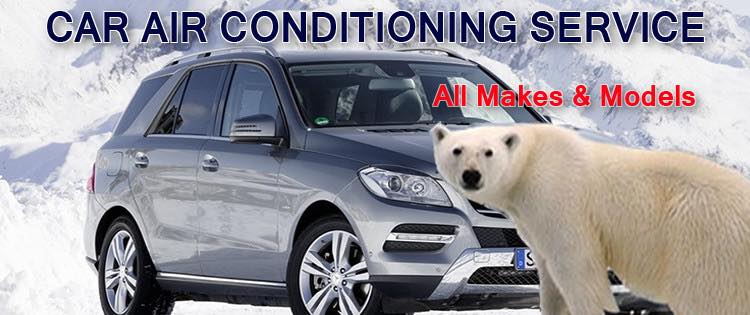 Book an aircon re-gas online before 31st of August and pay just £42.50 !!
We always carry out a refrigerant identification test
To detect any future leaks quickly, we add UV dye with every aircon refill - FOR FREE !
Skilled technicians and latest technology means we can complete the job in just 1 hour – while you wait